BODY POSITIVITY: featuring Allie Petrey
"Hey! My name is Allie. I'm 24, I've been a nurse for a year and like running or reading when I have time."
SO, Why is body positivity important to you?
"Body positivity is important to me because it's important to feel confident and love yourself for exactly the way you are."
What part of your body is easiest for YOU to love?
"I love my eyes. I think everyone's eyes are unique and pretty."
Who inspires you to become more body positive?
"My Friends inspire me to be more body positive by encouraging me to do what I enjoy and disregarding all negativity."
How would you define Body Positivity?
"Body positivity is loving yourself, finding the good in everything about yourself and accepting the things you don't like."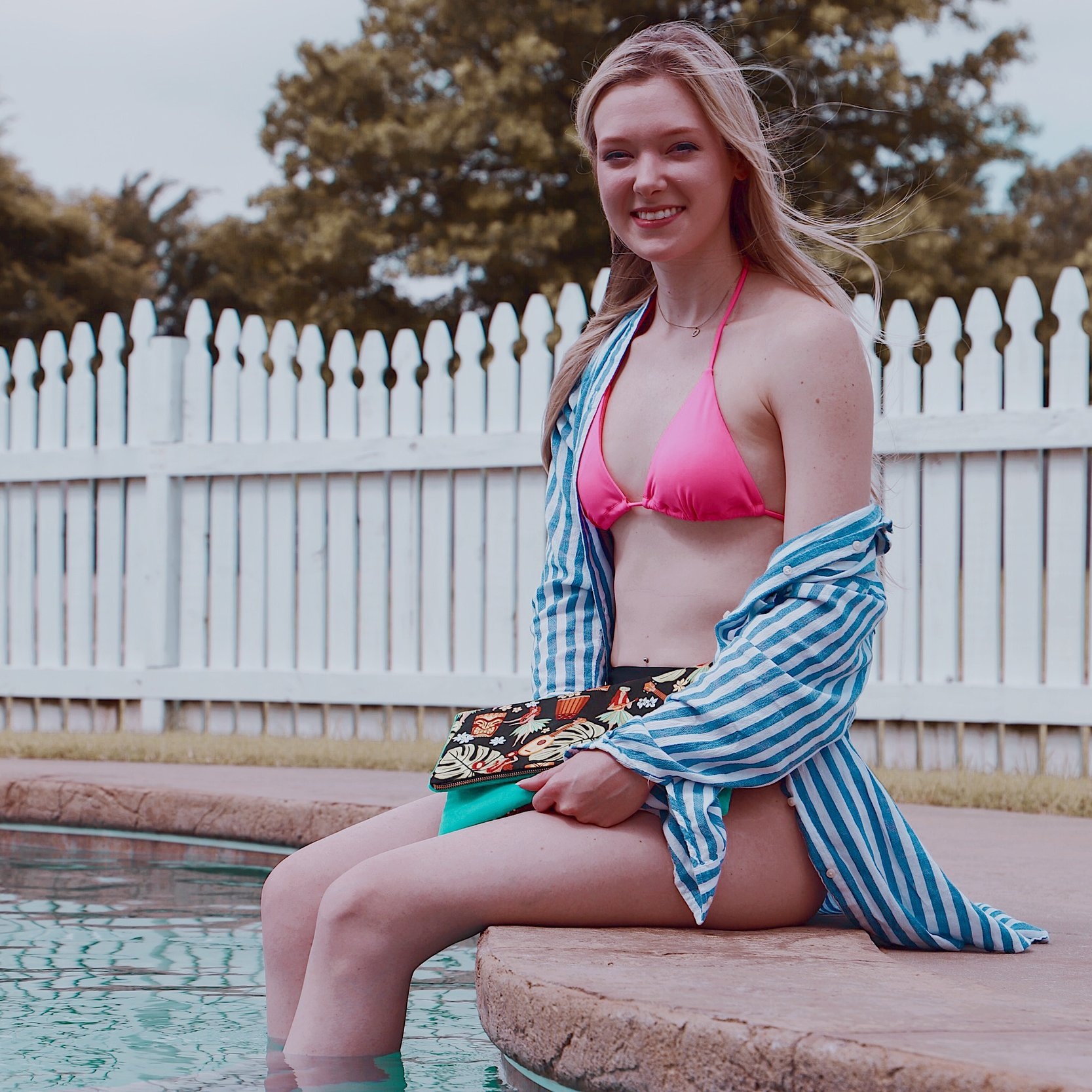 Allie seriously is the sweetest and least judgmental person I have ever met! Thank you Allie for being you and being a part of this blog series! Love you!
Thank you for reading!
Are you loving Allie's Honu Pouch?? Click HERE to shop the collection now!
XOXO