BODY POSITIVITY: featuring Erika Williams
HEY!!! We are now on the 5th edition of the Honu Collection Body Positivity blog!
FFFEEEEAAAAATTUUURRINNNGGG…
HI HI HAAII! Tell us about YOU!
"Hi! My name is Erika! I have the BIGGEST sweet tooth, I think watching tv should be a considered a hobby, and I love spending time with my friends!"
SO, Why is body positivity important to you??
"Body positivity is important to me because I think it's really important for personal growth. Being able to feel comfortable in your own skin gives you confidence and inner peace."
What part of your body is easiest for YOU to love?
"I think my legs are the easiest part of my body to love because they get me where I need to go. I used to hate my thighs because I thought they were too big, but now I love them, and I think they're strong."
Who inspires you to be more body positive?
"My mom inspires me to be more body positive. When I'm feeling down on myself or discouraged about how I look she's always really encouraging and real with me. I was never made to feel like I needed to be a certain size or look a certain way. She always makes me feel good."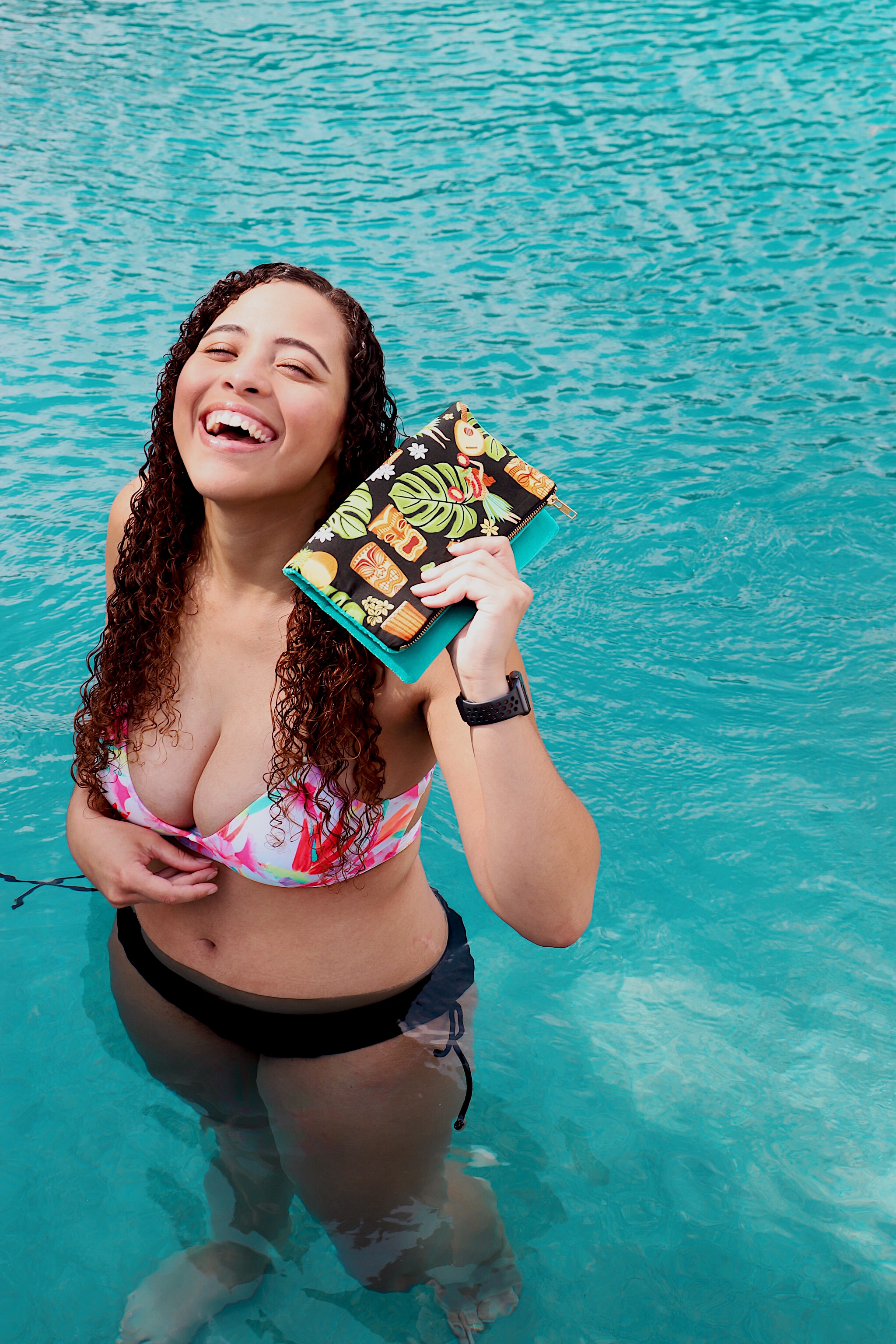 How do you define Body Positivity?
"To me, body positivity is understanding that everyone is born with a different body type and that's beautiful. There is no right or wrong body shape or size. Being body positive means I work to love the body I have and I encourage others to do the same!"

I am so thankful for Erika and the bright light of joy that she is!
If you are digging the pouches that Erika modeling click HERE to shop now! Thank you all for reading!
XOXO