BODY POSITIVITY: featuring Madison Mathews
"My name is Madison Mathews and I am going into my last semester of school. My major is Early Childhood Education. I am doing my student teaching at Surrey Hills in Yukon. I have a cat who is my precious son. I am obsessed with all things Bravo tv."
SO, why is body positivity important to YOU?
"Body positivity is important to me because how I feel about my body effects my mood. I have learned to love my body the way it is because it is beautiful the way it is. It is important to feel great in your own skin. Once you accept your own body and how beautiful it is - the more happy and positive you'll feel!"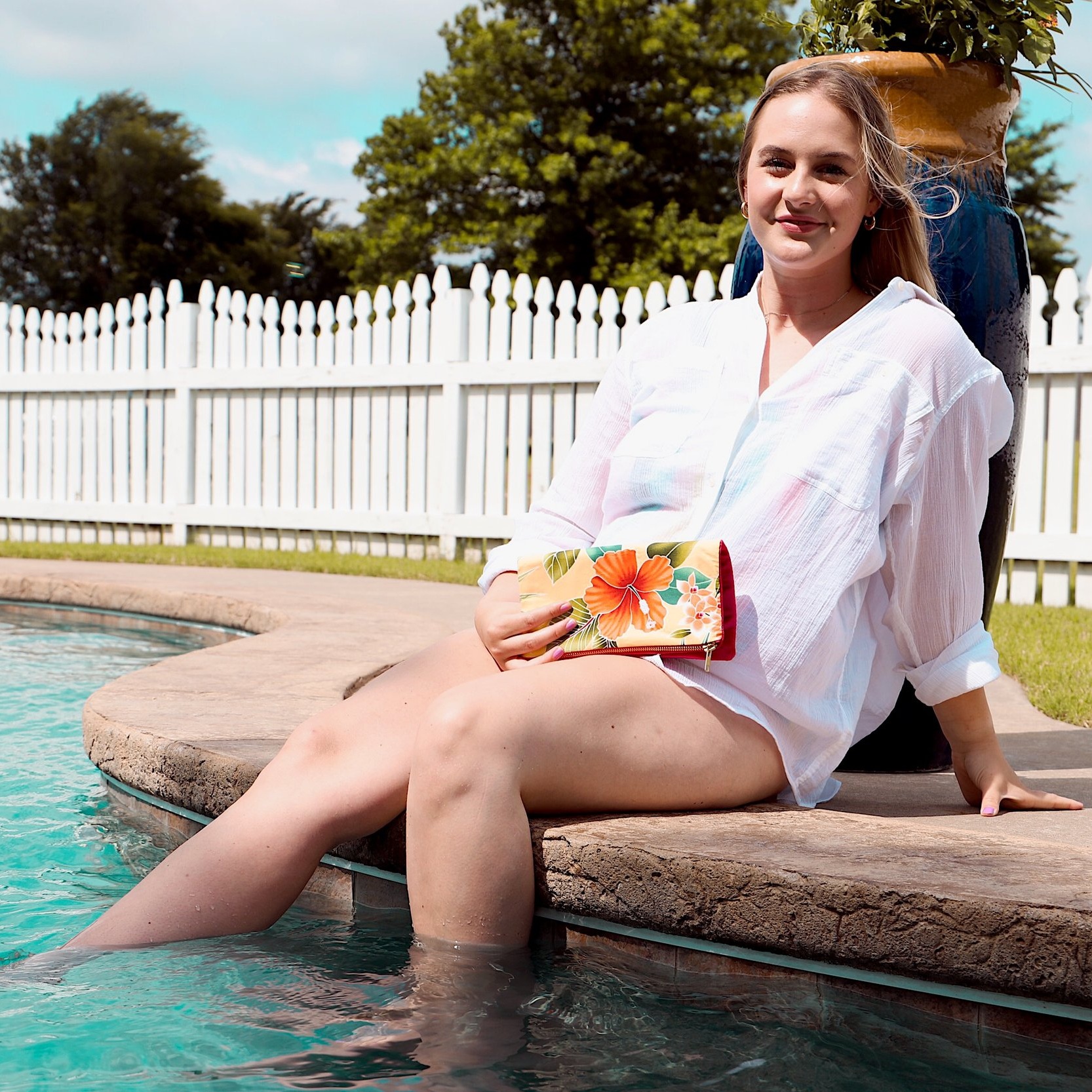 What part of your body is easiest for YOU to love?
"The part of my body which is easiest for me to love is my butt. I've always had a popping butt and it has always made me feel great about myself."
Who inspires you to be more body positive?
"My mom. She's always been health conscious and has always taken care of her self and body. It's rubbed off on me because she makes me feel that my body is perfect the way it is and how it's important to keep your body healthy."
How would you define body positivity in your owns words?
"Body positivity is feeling secure in how you look and feel, no matter the size or shape. We are all different and that's what makes us beautiful! What we look like doesn't matter but it does impact how we feel. When we accept our flaws and embrace them is when we will feel most body positive!"
Madison has been one of my best friends since middle school. She is the type of girl you always want around you because you know she is going to AMP YOU UP!
BIG thanks to Madison for being a part of this photoshoot! If you loved the Honu pouch that Madison is modeling then click HERE to shop!
XOXO